News:
Paintable glazes
Since the successful course in "Paintable glazes" at the end of February 2020 we have been developing new glazes and tested them on new sculptures.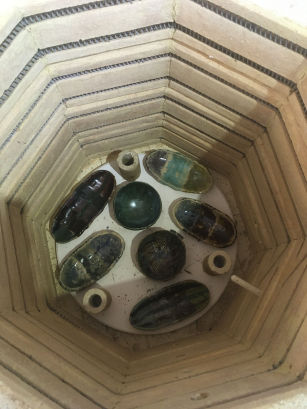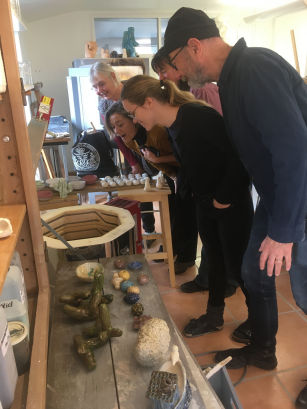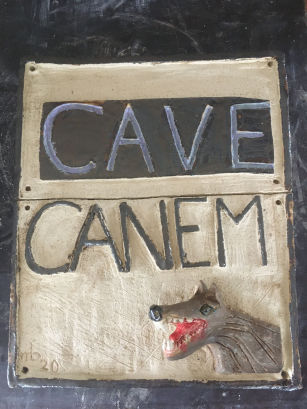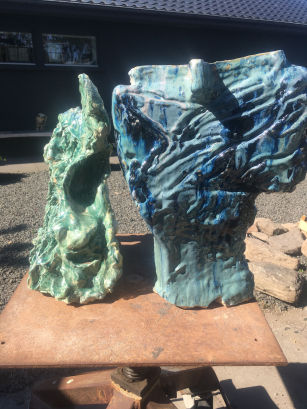 A series of reliefs entitled Dies Iræ sculpted in Pietrasanta in the fall of 2018.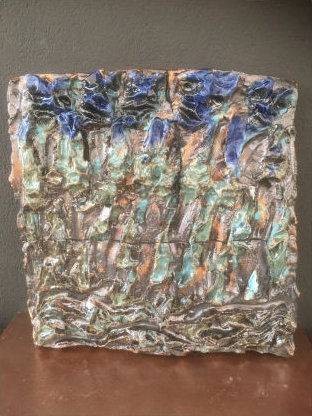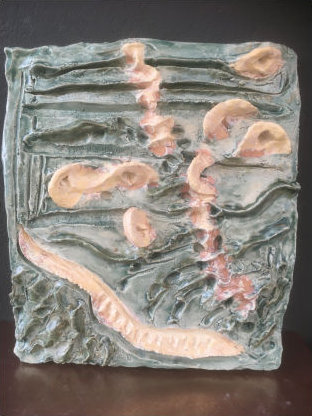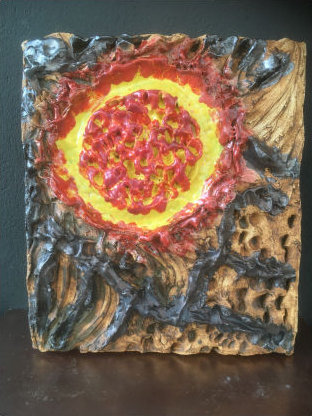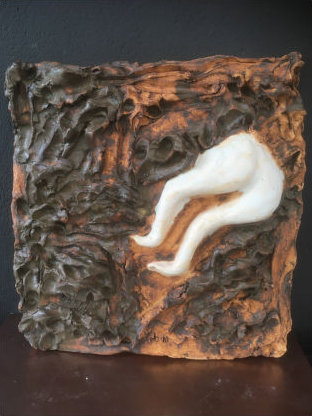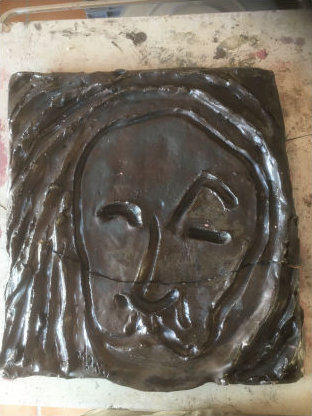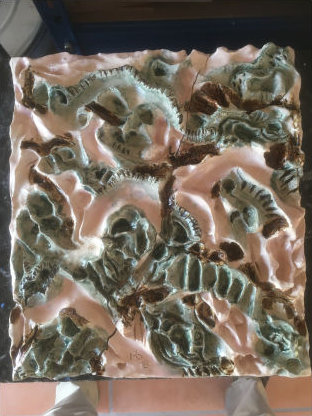 Art Exhibition in "Broncestøberiet", Støvring, from Saturday 28/10 2017 till Sunday 26/11 2017.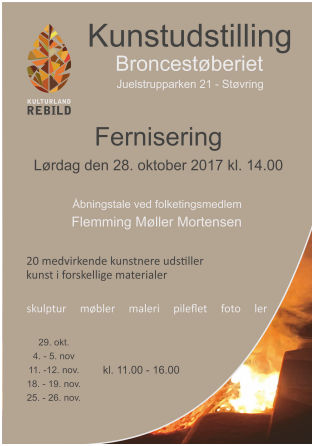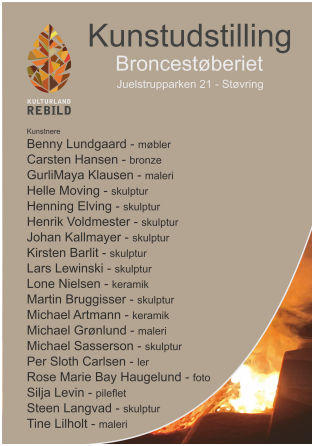 Back from a fantastic Mythological Art Festival 3.-5. of July 2015 right in the center of Jelling where the heroic first kings of Denmark - Gorm and Harald Bluetooth - built their monumetal yards and left the rune stones behind them at the border of the viking and christian age in Scandinavia - great event!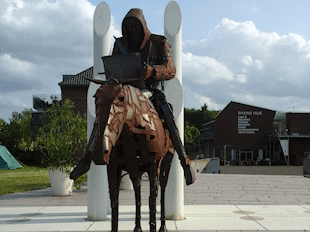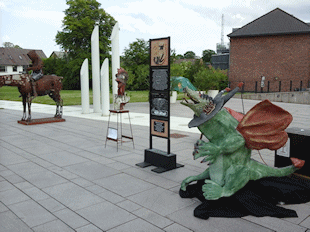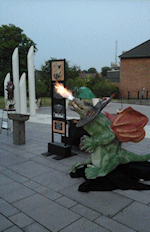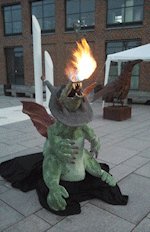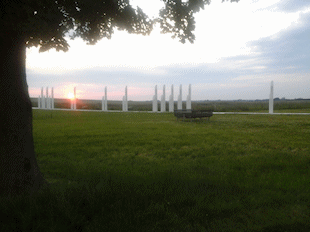 The sculptures of Martin Brugisser can be viewed at Galleri Juel Verland, Kalundborgvej 6, 4300 Holbæk.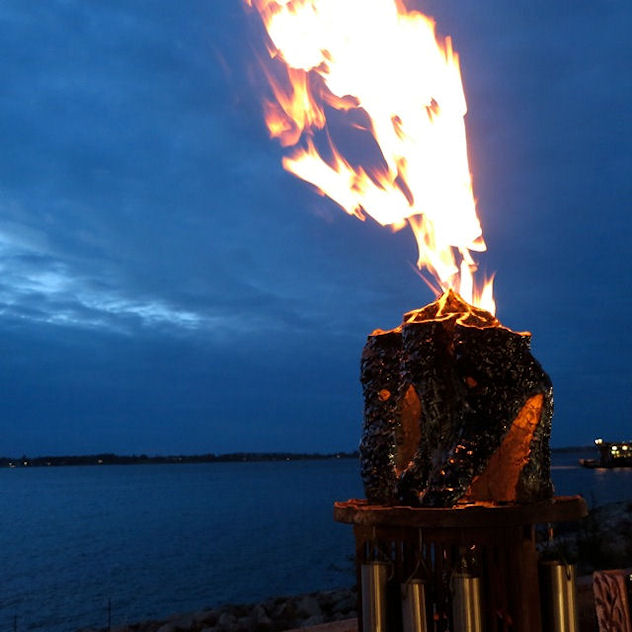 The working workshop at Brøndevej 36, Orø, 4300 Holbæk - download the brochure here.
The Juel Verland Gallery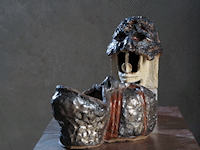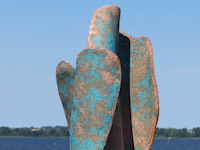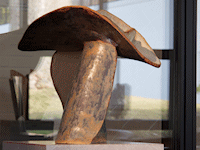 THE WORKING WORKSHOP ON ORØ